Valentine's Day is right around the corner, what are you wearing?
Whether you subscribe to Hallmark holiday's or not, it's fun to dress up for date night. Date with your mate or girls night out – either way, it's a good time. If you're like me and need things a little more style focused than a basic bodycon dress, there are some really cute options. I got this blue number before the holiday season but am just getting around to wearing it. I added pops of red to make it fun – this heart shaped bag though! Obsessed. Of course my picks are featured below. I did throw in a couple of bodycons for good measure but these are basically my thoughts on "sexy, but make it fashion".
10 Sexy Plus Size Valentine's Day Outfit Ideas
Click on the picture below for purchase information!
Women's Plus Size Ruffle Wrap Dress
Lace Cold Shoulder Dress – Xhilaration

Women's Plus Size Stripe Dress
Women's Plus Size Off the Shoulder Dress
Women's Plus Size Lace Yoke Cold Shoulder Shift Dress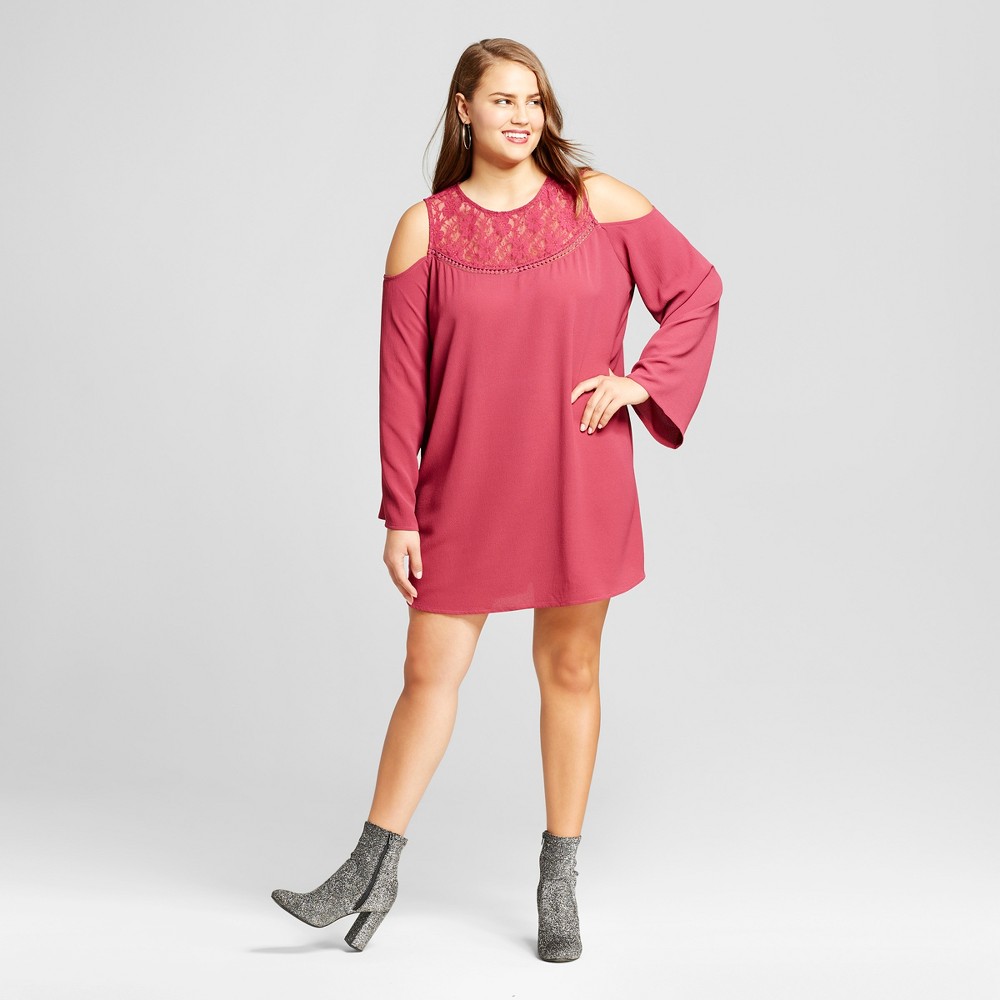 Women's Plus Size Layered Ruffle Mini Dress
Women's Plus Size Cold Shoulder Dress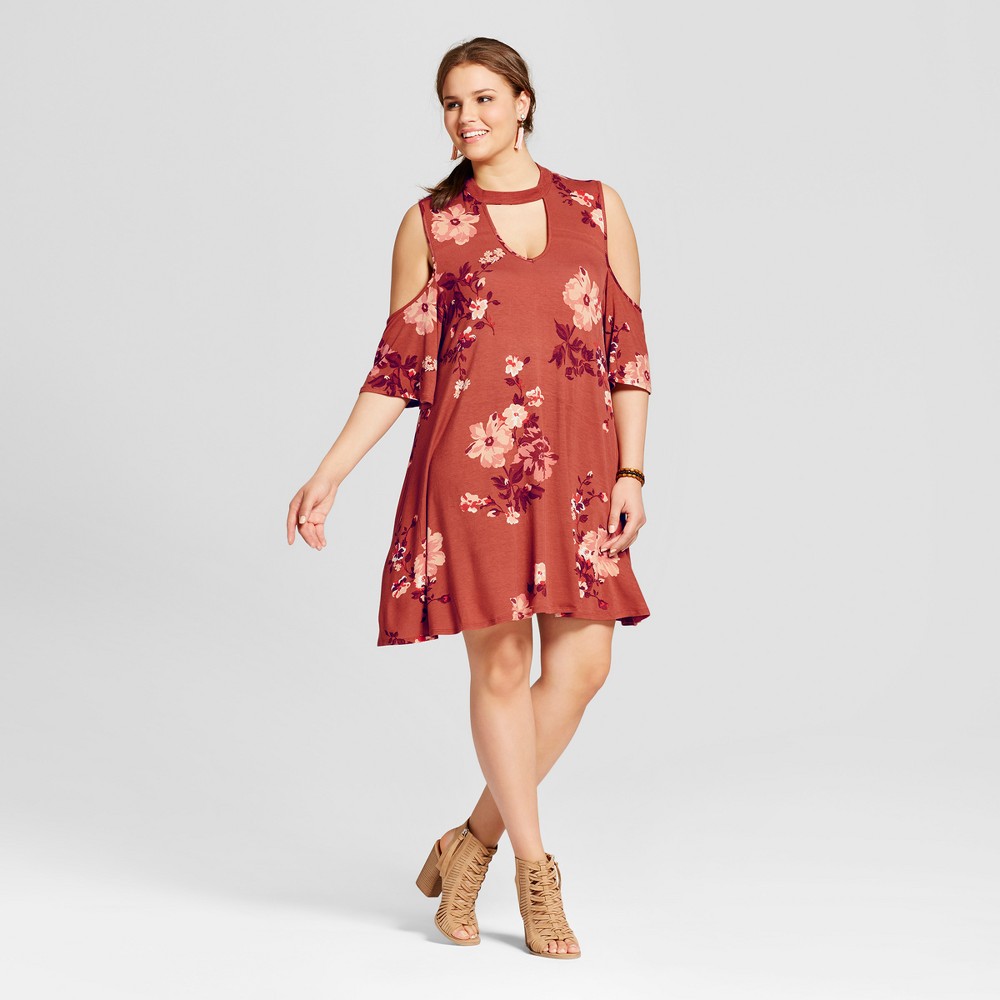 Women's Plus Size Sleeveless Dress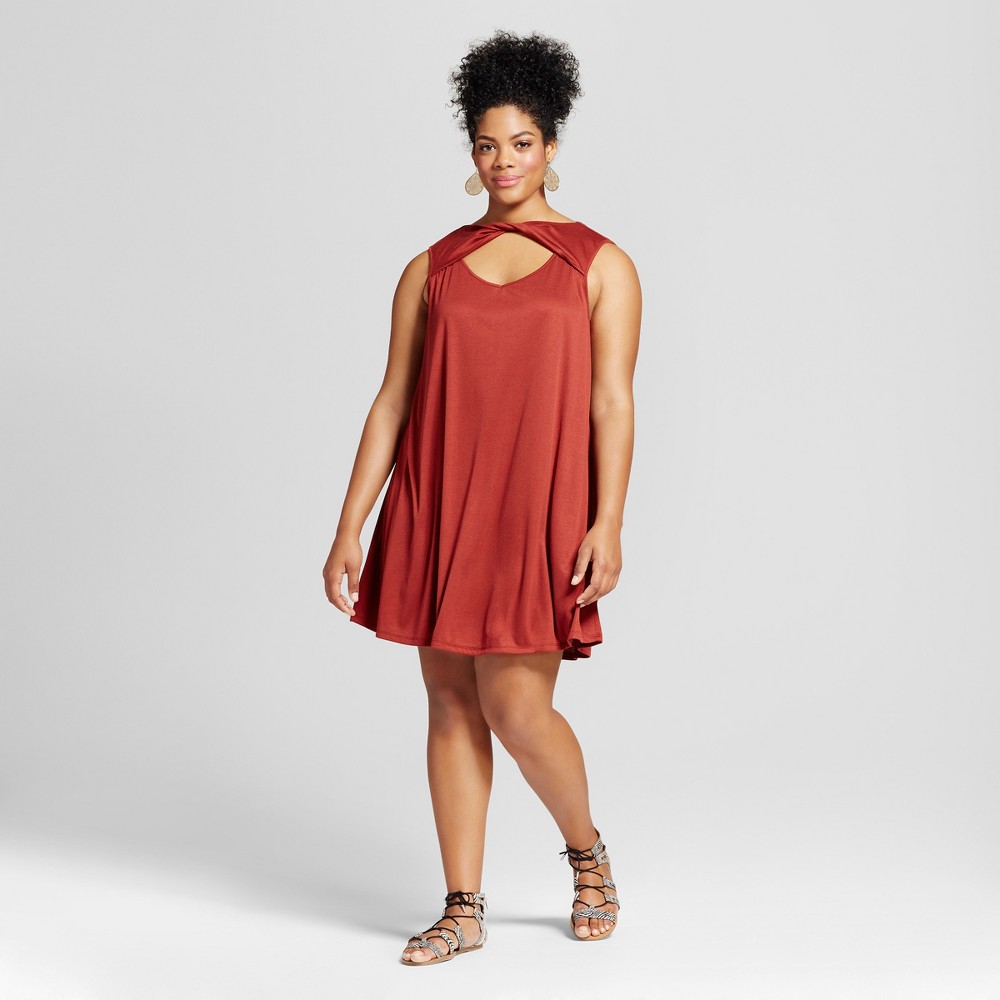 Women's Plus Size Floral Ruffled Bell-Sleeve Dress
Women's Plus Size Floral Printed Hi Lo High Neck Dress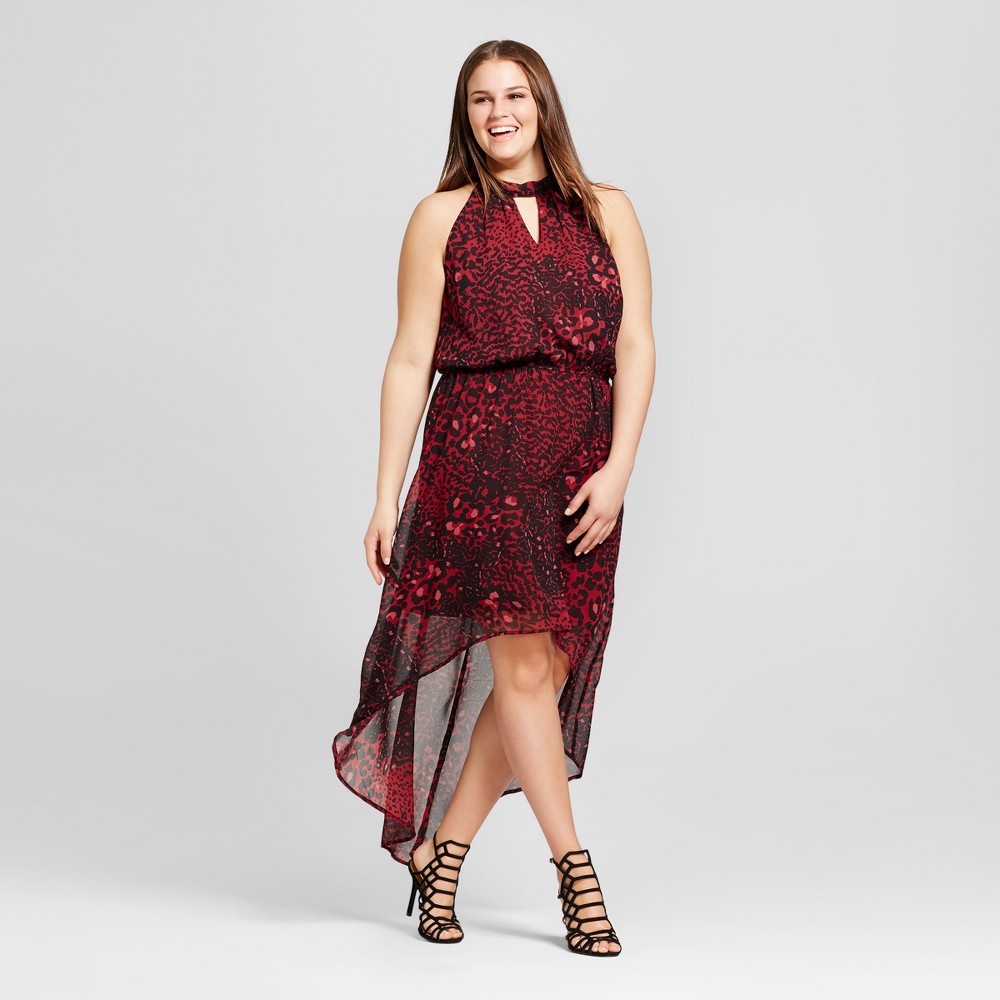 All these gorgeous dress can be found at Target.com